A recent census of greater one-horned rhinos in India's state of Assam recorded 4,014 individuals. This is a huge milestone for the species, which at one time numbered less than 100 individuals that were near extinction.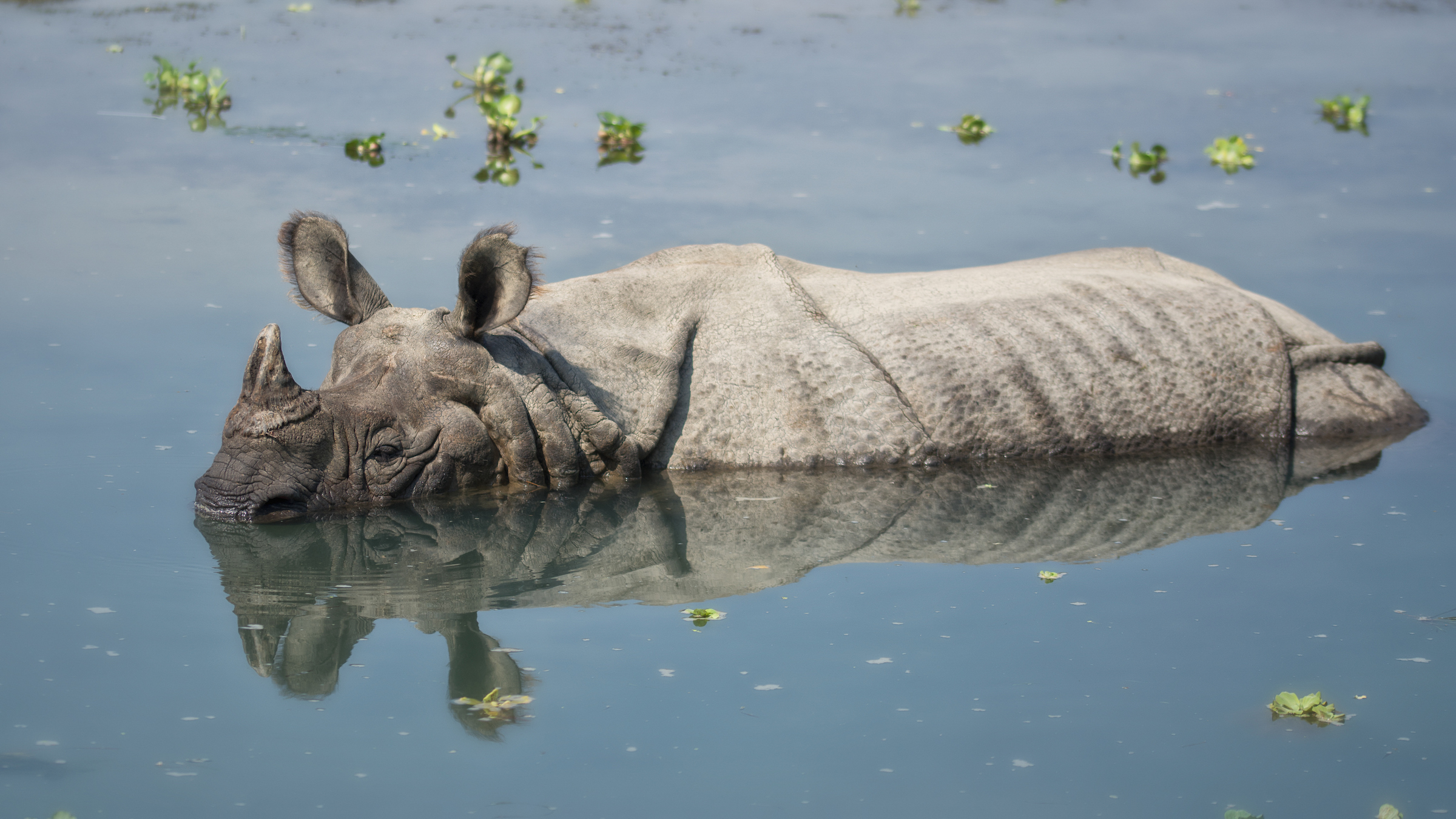 The greater one-horned rhino is found only in India and Nepal, and Assam is home to about 70% of them. Officials say that the population grew by 274 rhinos since the last census, thanks in large part to a baby boom that occurred while many of the protected areas where these rhinos live were closed to visitors during the pandemic.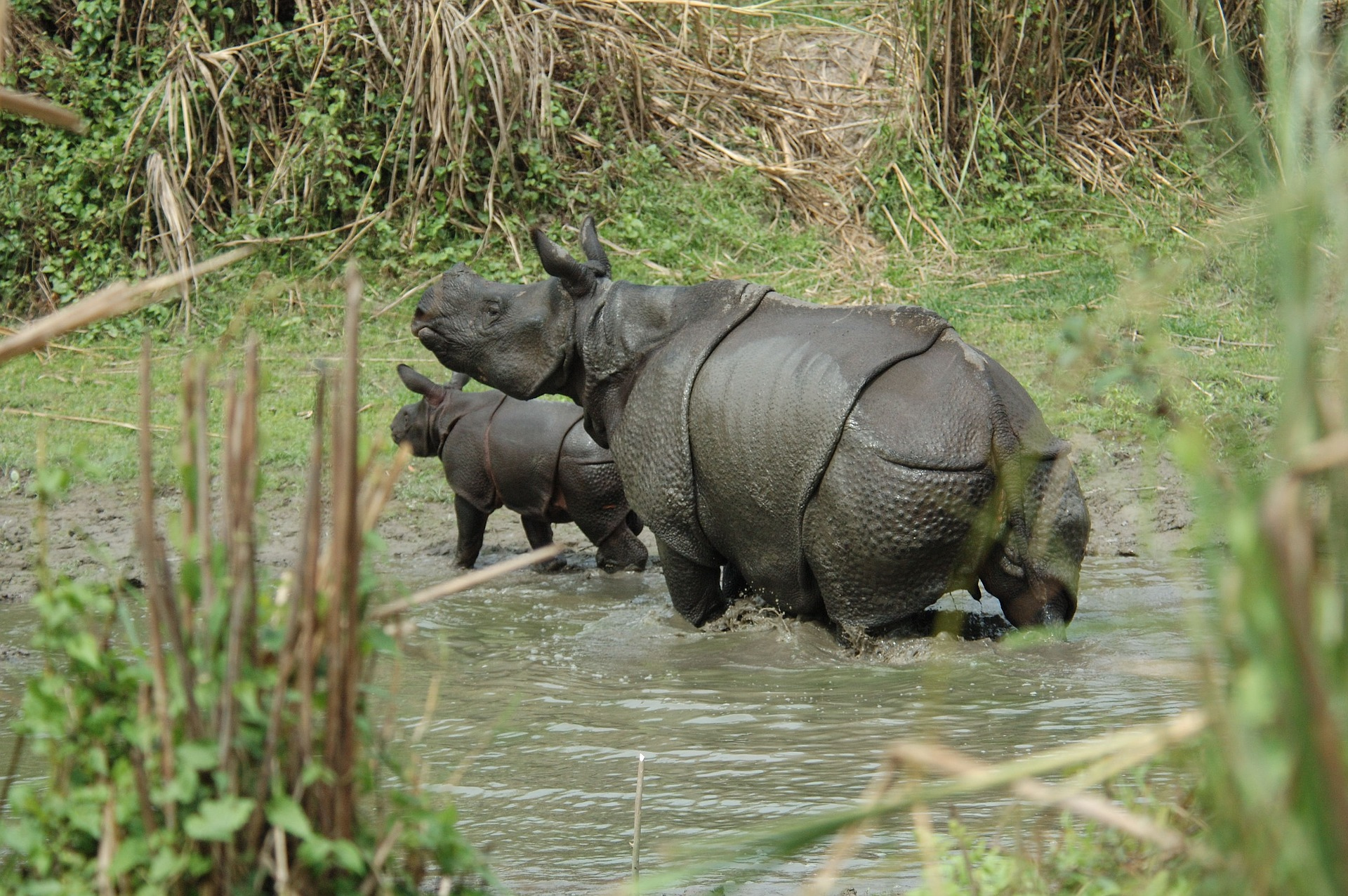 This remarkable recovery is also attributed to the rigorous and widespread conservation efforts of the regional and national governments of India and Nepal, as well as the dedicated work of conservationists and the continuous support of generous donors. The Assam government has also spent several years greatly expanding Kaziranga National Park, home to the world's largest population of greater one-horned rhinos, and plans to do the same for Orang National Park.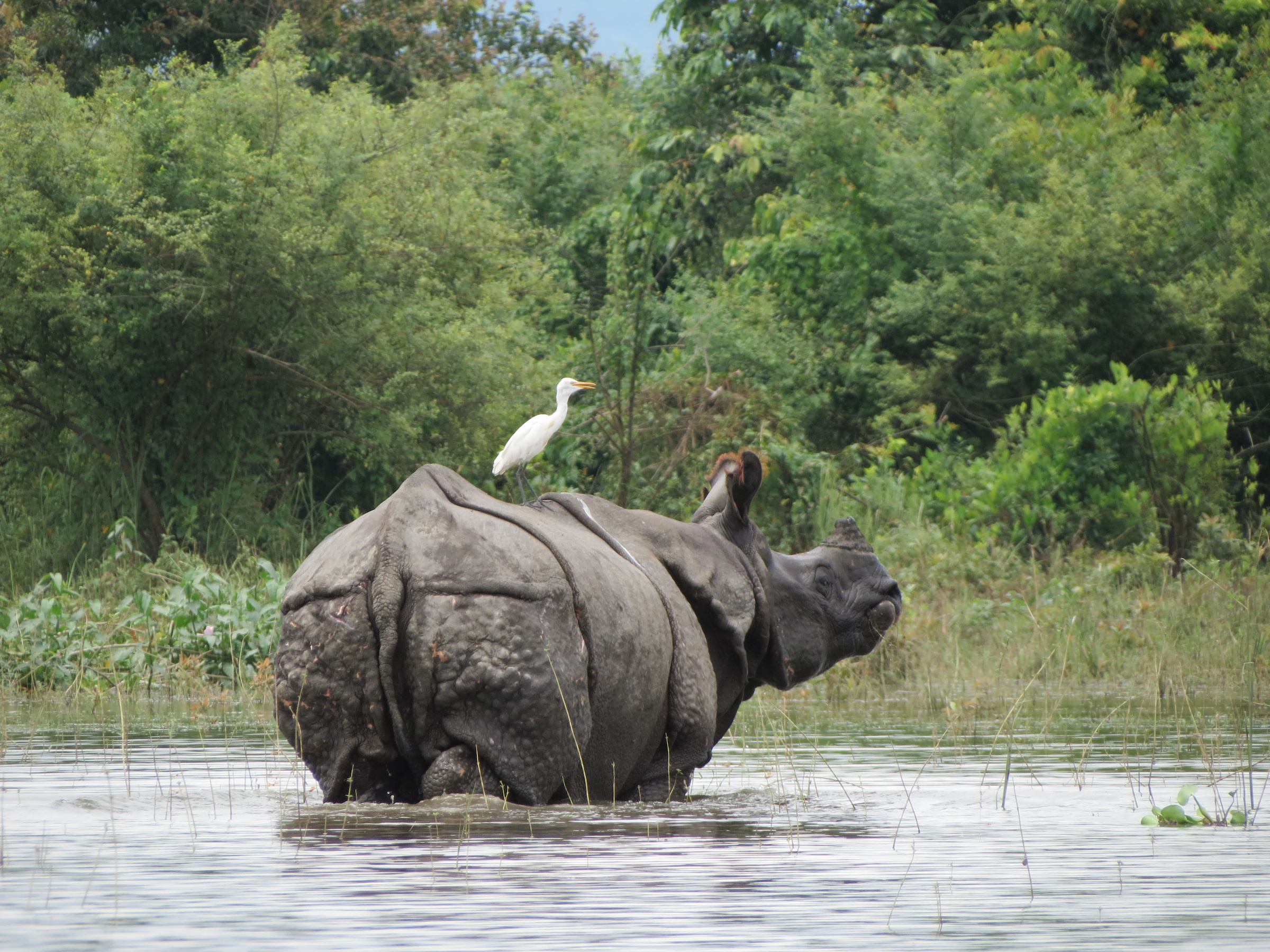 Aaranyak, an RRF grantee, has spent years restoring habitat for greater one-horned rhinos, tracking and translocating them, and helping boost protection from poachers. The International Rhino Foundation (IRF) has also invested greatly in Assam's rhinos, helping the government expand park borders and translocate rhinos into protected areas to improve breeding rates. IRF continues to help with anti-poaching efforts throughout these parks, and the results are impressive—last year, only one rhino was poached in the state of Assam, the lowest rate in over two decades.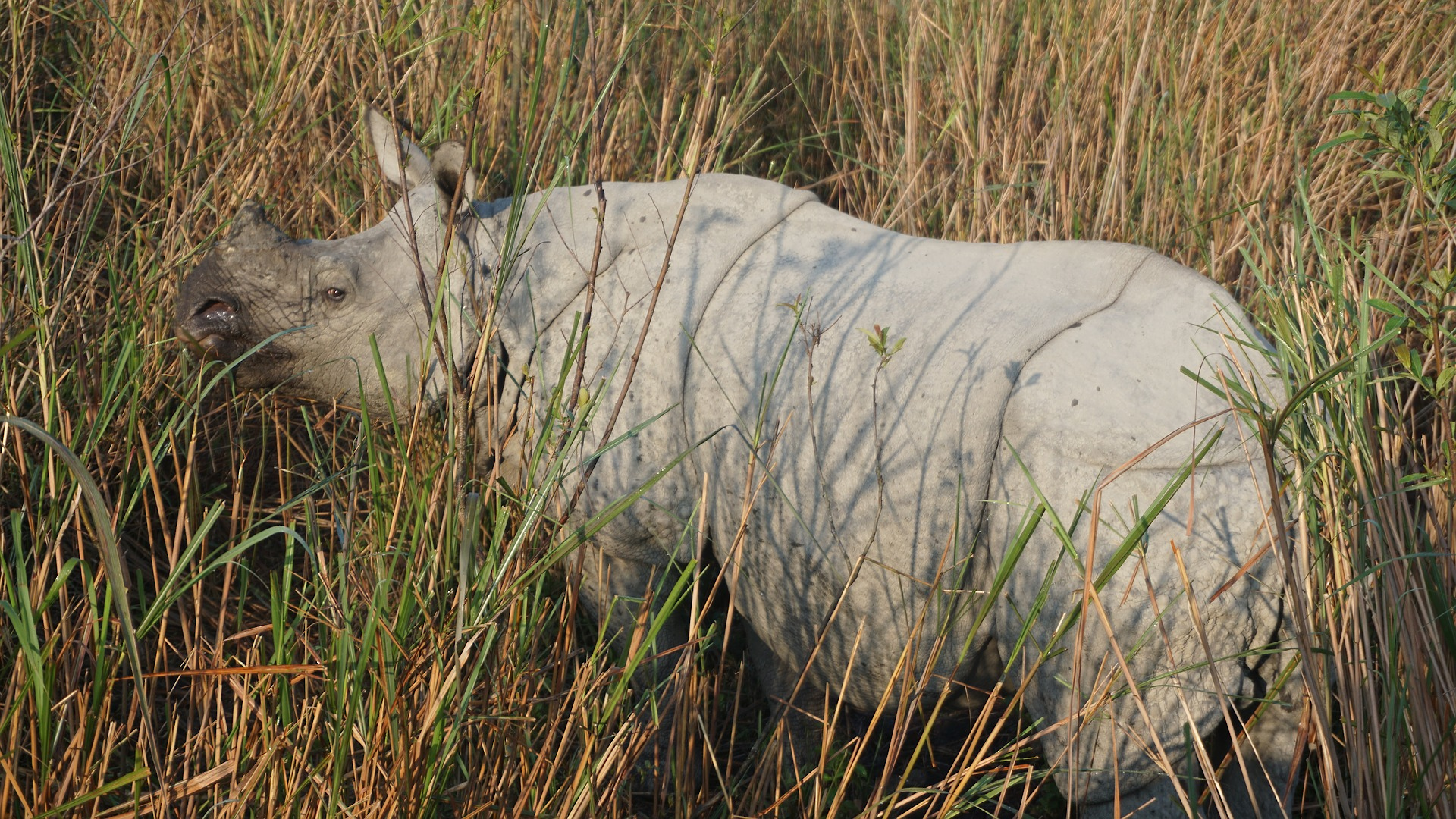 By giving these rhinos the space they need to flourish and enacting policies that help protect them from poachers and their land from development, these governments, with the aid of effective conservation groups, have proven that endangered wildlife can make great strides toward recovery when people invest in their welfare. The RRF is thrilled by this tremendous news, and looks forward to supporting more important rhino conservation work that can mimic this incredible success.