Today is World Rhino Day! With their trademark horns and massive physique, rhinos are fascinating and lovable creatures. World Rhino Day is a chance to celebrate these exceptional animals and bring awareness to their plight.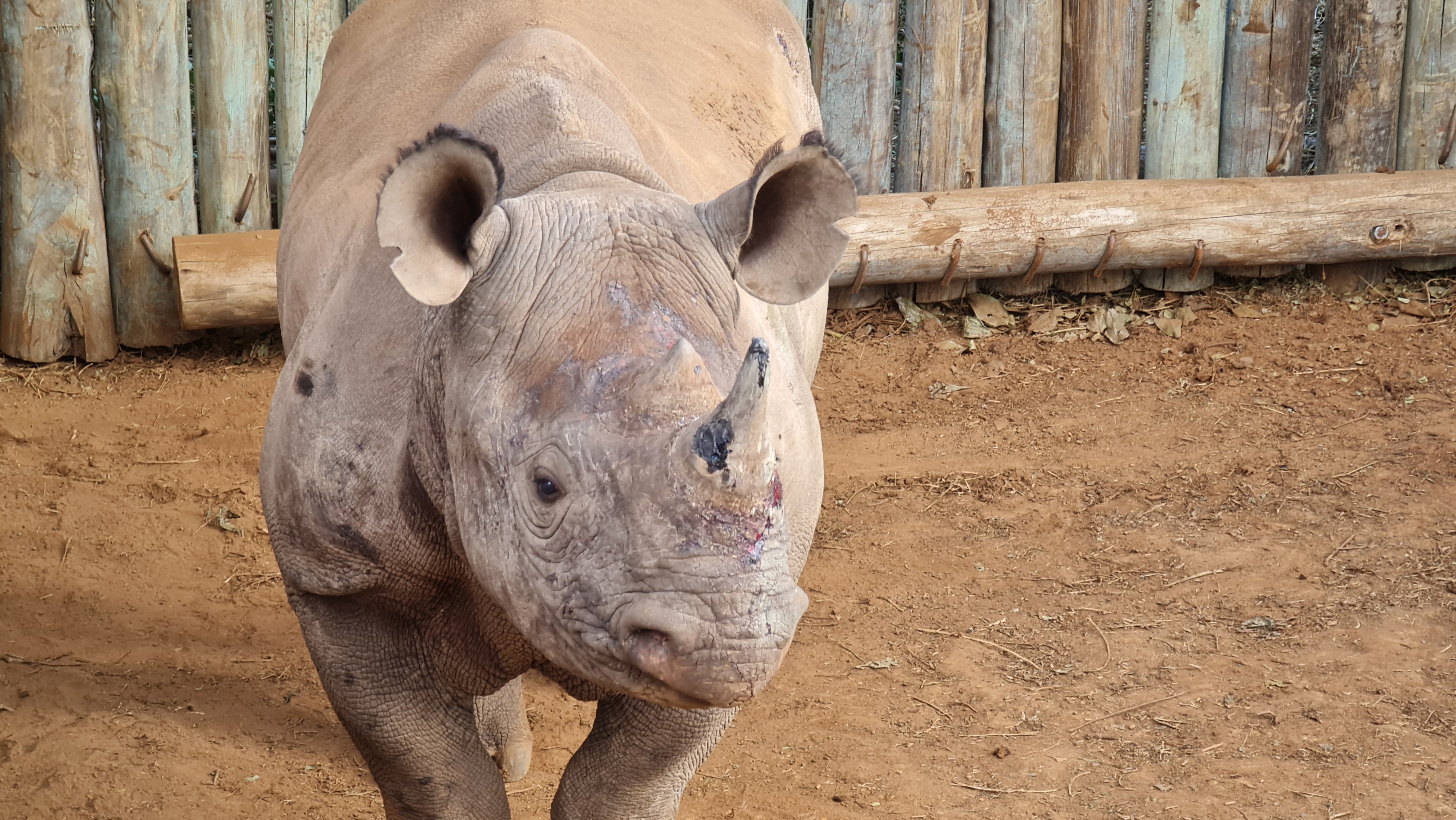 This is also the first anniversary of the Rhino Recovery Fund. In just one year, thanks to the generosity of our supporters, the RRF has disbursed nearly $1.5 million in support to 19 rhino conservation projects across nine countries. These projects have had a positive impact on all five rhino species in Africa and Asia.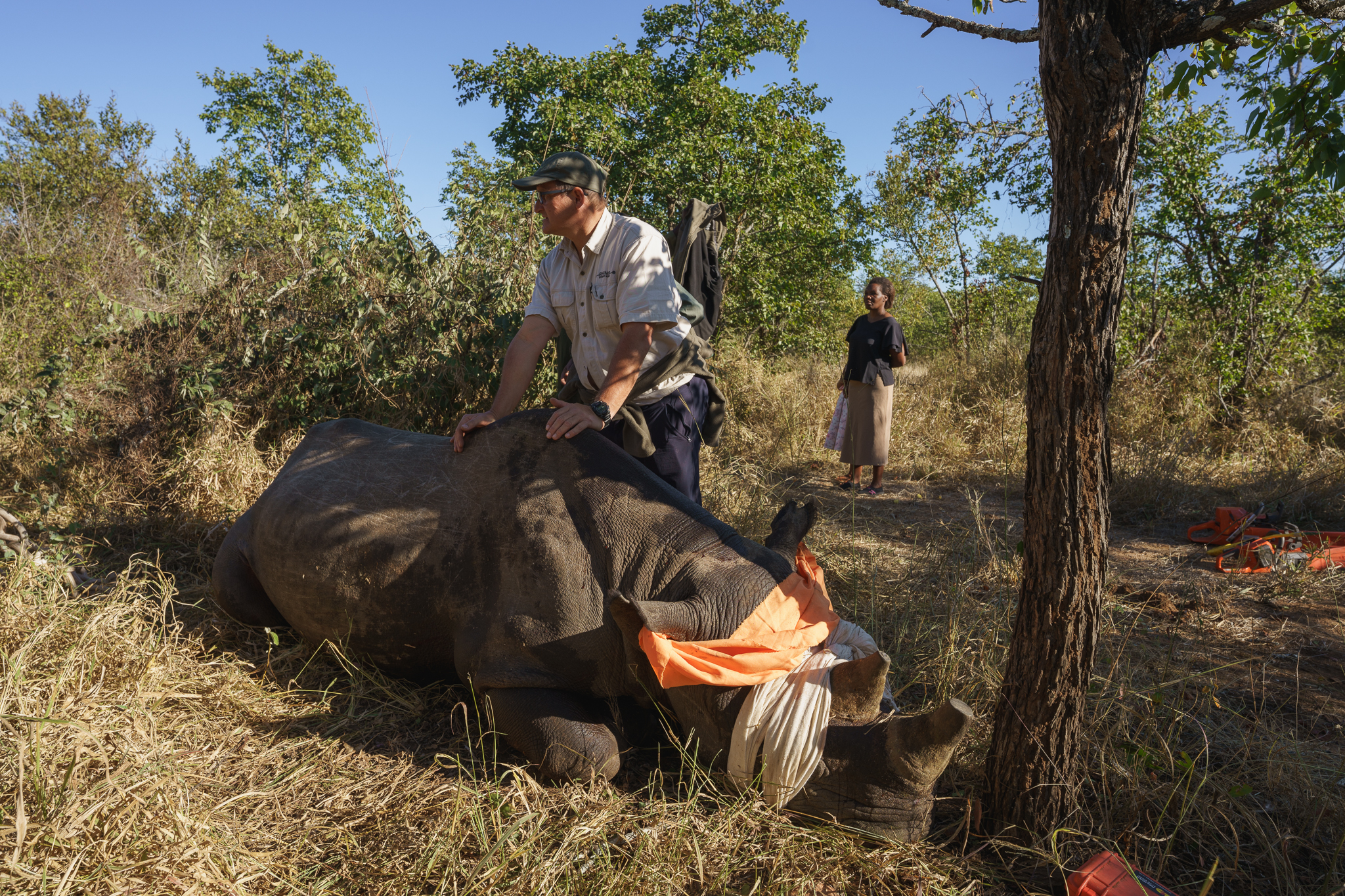 To honor this special day, we created a visual story highlighting the recent reintroduction of black rhinos to Gonarezhou National Park in Zimbabwe, a landmark project supported by the RRF. Click here to see how conservationists brought black rhinos back to their rightful home.